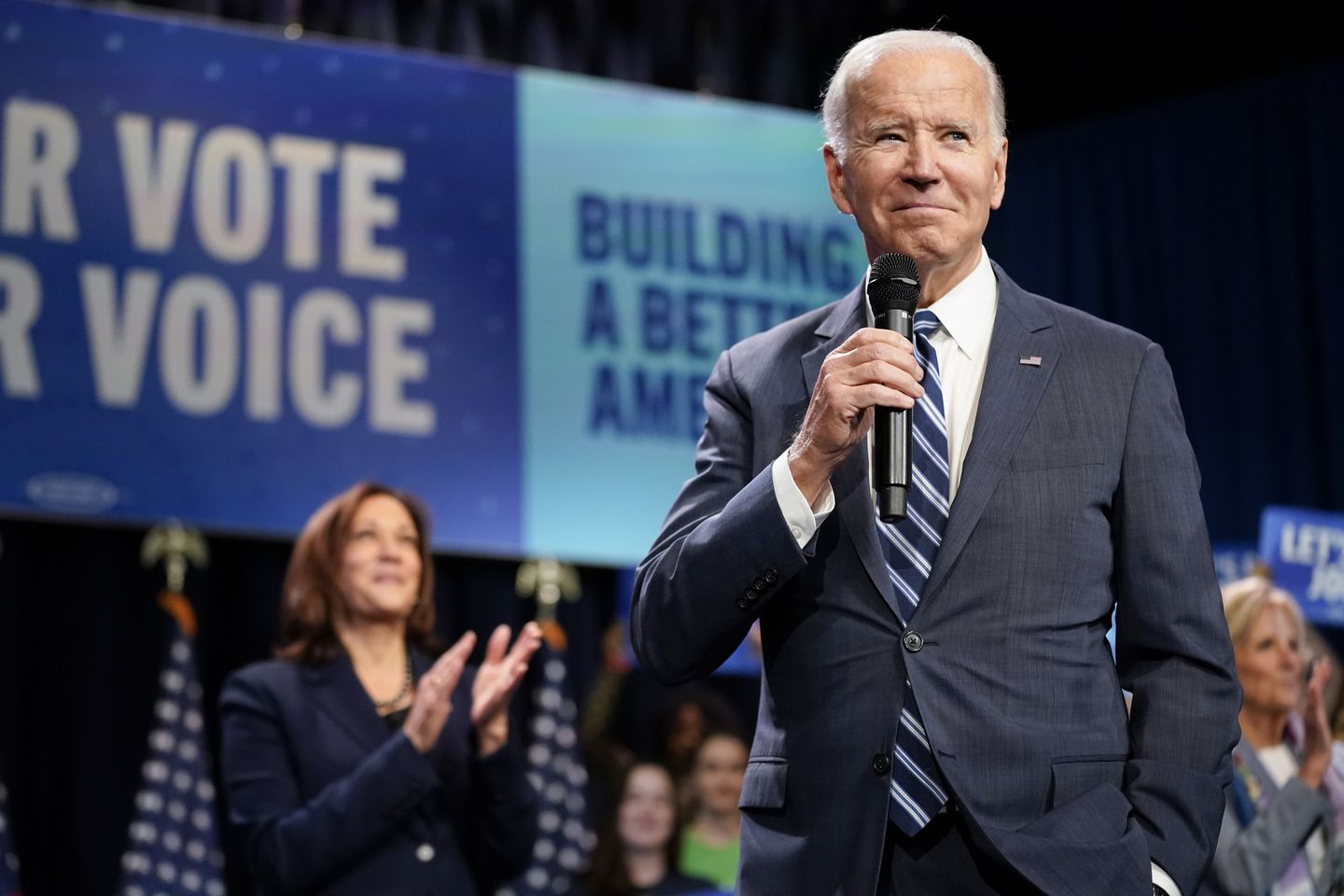 President Biden and Vice President Kamala Harris are expected to make a joint appearance in Philadelphia next week to tout their economic agenda, the White House announced Wednesday.
The Feb. 3 visit was first shared with The Philadelphia Inquirer.
"They will discuss the progress we have made, and their work implementing the Biden-Harris economic agenda that continues to deliver results for the American people," the White House said in an advisory in the newspaper.
No further details were provided.
Mr. Biden, who spent his earlier childhood in Scranton, Pennsylvania, before moving to neighboring Delaware, has made frequent stops in the Keystone State since taking office.