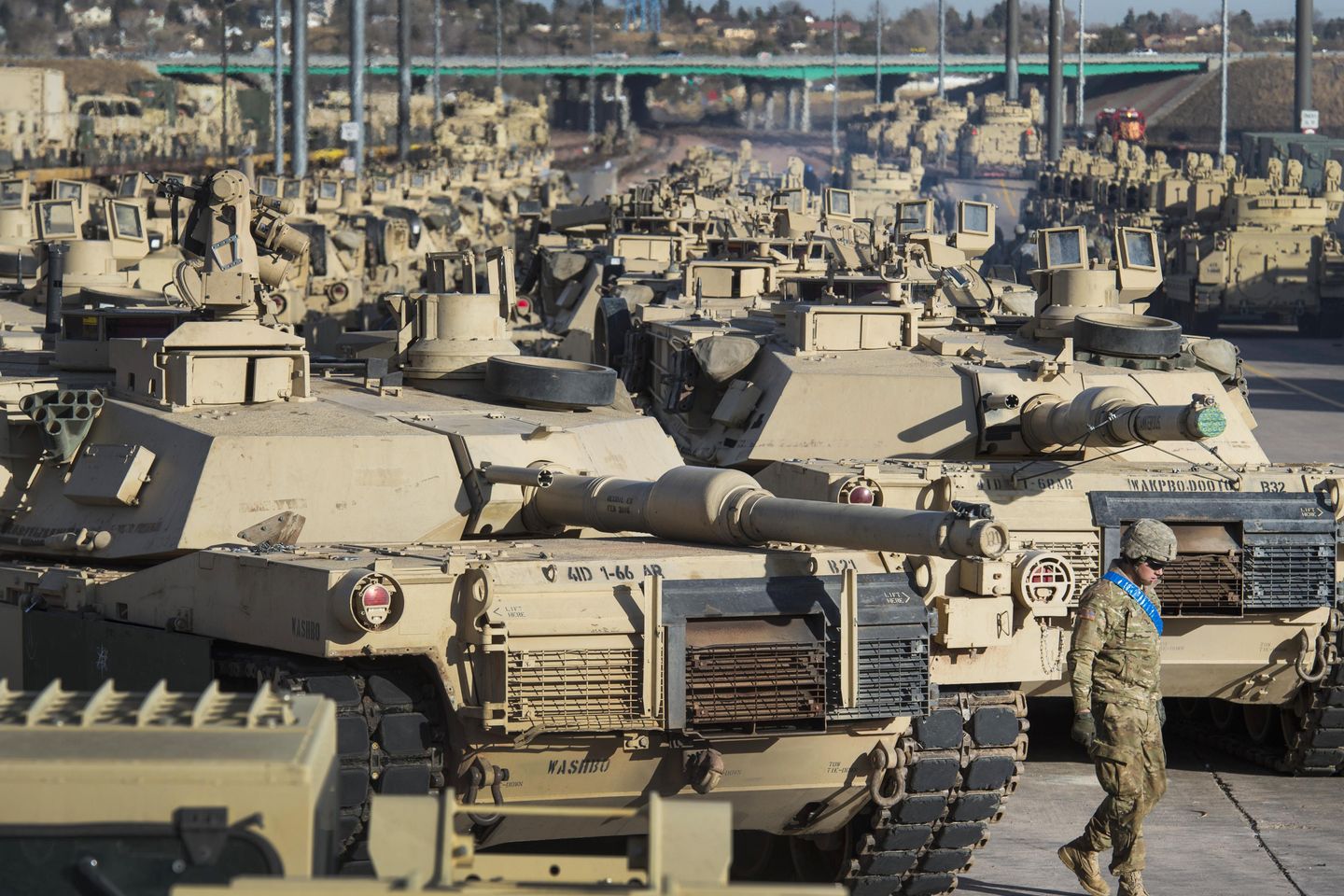 President Biden will deliver remarks about support for Ukraine on Wednesday amid reports the U.S. is preparing to send Abrams tanks to Kyiv.
The speech, scheduled for noon at the White House, was a last-minute addition to Mr. Biden's schedule.
While the White House was mum on what exactly Mr. Biden will say, the remarks come as the administration is poised to ratchet up its military aid by sending the tanks for Ukraine's war against invading Russian forces. 
The move marks a major reversal for Mr. Biden, who as recently as Friday, insisted that the U.S. would not provide Abrams tanks to Ukraine. Mr. Biden said members of his national security team, including Defense Secretary Lloyd Austin and Chairman of the Joint Chiefs of Staff Gen. Mark A. Milley, believed they would be too difficult to operate and maintain in Ukraine.
Mr. Biden's announcement comes in conjunction with Germany's decision to send two battalions worth of its Leopard 2 main battle tanks to Ukraine. Germany will also allow other countries to ship their German-made tanks to Kyiv.
Chancellor Olaf Scholz announced the decision Wednesday during a meeting of his Cabinet.
---
SEE ALSO: Germany to send Leopard 2 tanks to Ukraine; U.S. expected to soon follow with its Abrams tanks
---