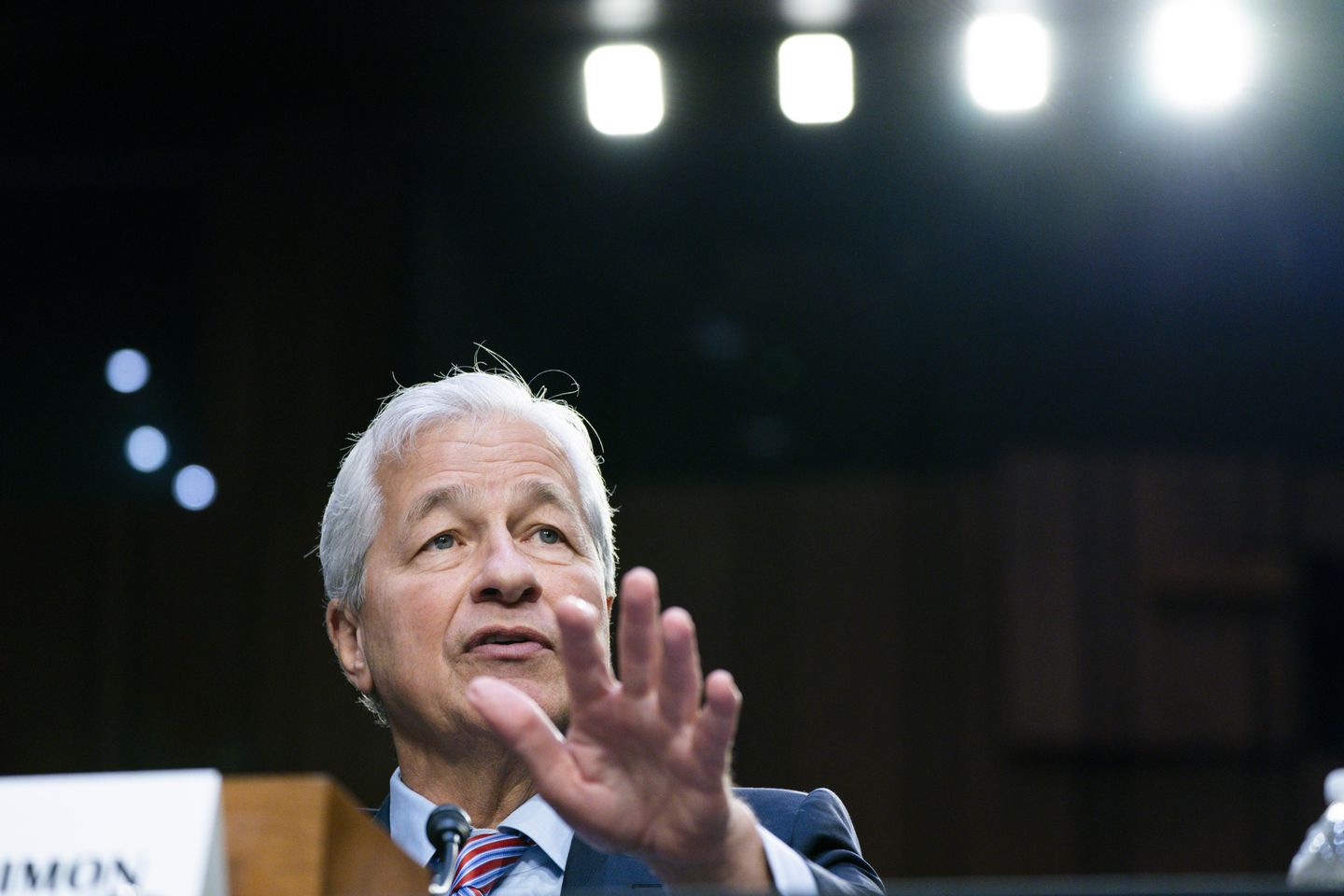 Conservatives worried about woke banks shuttering their accounts over political or religious considerations have a new resource to consult.
The 1792 Exchange unveiled Tuesday its Spotlight Report on Corporate Bias Ratings, a list of more than 1,000 corporations graded on the "likelihood a company will cancel a contract or client, or boycott, divest, or deny services based on views or beliefs."
"1792 Exchange believes the 'free' in 'free market' is essential," said 1792 Exchange President Paul Fitzpatrick. "We want Americans to understand where they are truly free to conduct business, without the risk of being canceled or denied service for their genuinely held religious and ideological beliefs."
He called the database the largest of its kind and the "result of countless hours investigating 'woke' corporate bias against religious expression, freedom of speech, and free enterprise."
The ratings come with conservatives increasingly concerned about losing access to financial services, contracts and vendors with the rise of corporate political correctness, such as the use of environmental, social and governance [ESG] standards to screen investments and investors.
"As more companies use ESG scores to evaluate customers, expect your risk of cancellation to increase," said Heritage Action for America in a Tuesday tweet promoting the project.
🔥🔥🔥BRAND NEW:
Ever wondered where your vendors fall when it comes to freedom of speech, ideological, or religious issues? This is great work – ratings on 1,000 companies from @1792Exchange. https://t.co/tEy2Misj3t


— State Financial Officers Foundation (@SFOF_States) January 24, 2023
Companies are rated as "high risk," "medium risk" and "lower risk" based on their "propensity to cancel individuals and organizations to deny service, or force ideological compromise based on political and religious views."
Among those rated "high risk" was JPMorgan Chase, which was decried on the right last year for closing a business checking account belonging to the National Committee for Religious Freedom (NCRF), a 501©4 political-action nonprofit chaired by former Republican Sen. Sam Brownback.
Mr. Brownback said that the bank offered no explanation, but later said it would reconsider its decision if the organization would turn over its donor list, a list of political candidates it intended to support, and its criteria for endorsing candidates, which he called "entirely inappropriate."
"Unfortunately, we do not believe this was the first time an organization has found itself facing sudden and unexplained account closures," Mr. Brownback said in an Oct. 6 op-ed in the Washington Examiner. "Religious institutions, houses of worship, and people of all faiths should be greatly concerned that their business, credit, or even personal or private bank accounts could likewise be terminated for any or no reason at all."
JPMorgan Chase spokesperson Trish Wexler declined to comment on the 1792 Exchange rating, saying she had not read the report, but flatly denied shutting down the NCRF account over viewpoint considerations.
"I can tell you confidently we have never and would never close an account due to one's political or religious affiliation – full stop," she said in an email.
She added that "I can't discuss confidential client relationship information publicly, but I can tell you that we communicated with the former client many months ago, in writing, and they are aware of why we closed the account."
The Washington Times has reached out to the NCRF for comment. The group started the #ChasedAway campaign in October to seek input from religious organizations canceled by financial institutions.
Similarly, the 1792 Exchange asked for those who believe they have been discriminated against for ideological reasons to share their views on social media using the hashtag #canceledtoo, or share their experiences privately.
Mr. Fitzgerald said the report's objective is to place "high risk" companies on notice to "change their behavior."
"That goal seems obvious, but sadly, many corporations have weaponized their brands and assets to achieve political and ideological objectives," he said. "They must reject stakeholder capitalism and focus on shareholders while treating all customers, employees, vendors and communities with respect."
The organization's name refers to the founding of the New York Stock Exchange in 1792 in response to the young nation's first financial crisis.