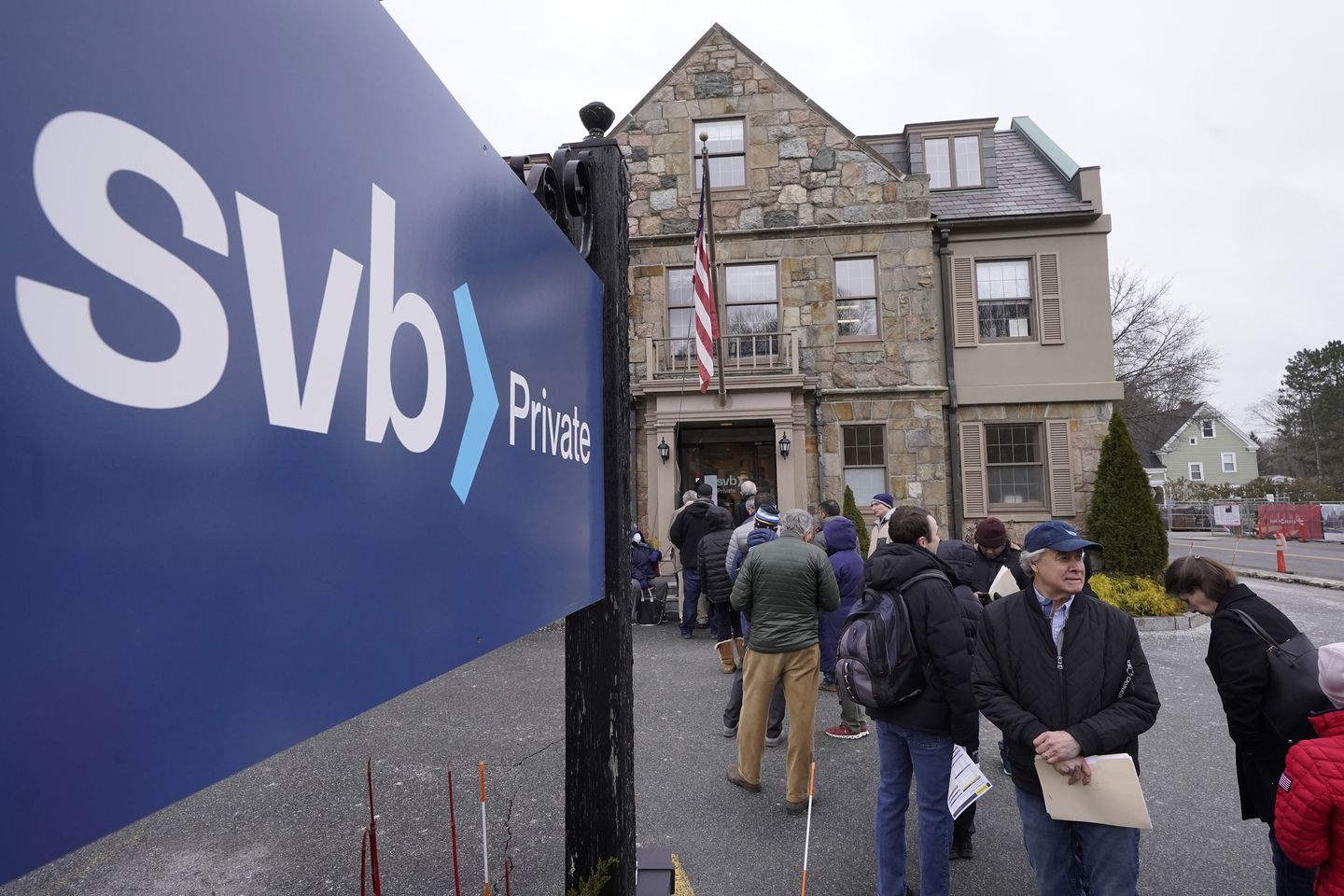 SVB Financial Group said Friday it has filed for Chapter 11 bankruptcy protection to seek buyers for its assets, one week after its former division Silicon Valley Bank was taken over by regulators.
The company said it has about $2.2 billion of liquidity after ending last year with $209 billion in assets. On March 9, depositors tried to withdraw $42 billion in one day as fears spread that the bank was on shaky financial ground.
The move comes a day after 11 of the country's biggest banks agreed to deposit a total of $30 billion in First Republican Bank to prop up the troubled California lender. Treasury Secretary Janet Yellen, who helped broker that deal as well as the closure of SVB, told lawmakers Thursday that the overall U.S. banking system "remains sound" and that Americans don't need to worry about their money in banks.